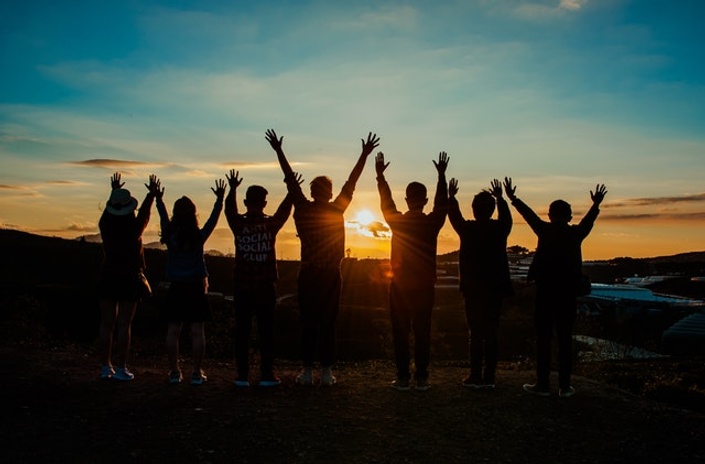 The Positive Parenting Club With Dr. Taniesha Burke
Respectful and Practical Solutions To Everyday Parenting Challenges
Watch Promo
Enroll in Course
THE COMMUNITY YOU NEED TO SURVIVE THE COVID-19 SHUTDOWN
PARENTING DOES NOT HAVE TO BE LONELY OR ISOLATING
Before you had children you thought parenting would have been an amazing experience. Now you look at your little one hopelessly as she breaks down into yet another temper tantrum. You're losing your patience and you're stressed out. You know that you need to do something different, but you're not sure what to do.

Your once sweet cooperative child has become argumentative, back talks, and argue about everything. You are feeling frustrated, angry, and exhausted. You're at your wits end as to what to do to get your child to be cooperative without constant arguing
You've used screams, threats, blackmail, time-out corners, removal of privileges, and so much more strategies to get your children to cooperate to no avail. In fact, their behavior has gotten worse and you do not know what to do.
Parenting is one of the hardest jobs we will ever encounter. The process can be rewarding as we experience the joy and beautiful memories of preparing our children to live happy wholesome lives.
There are, however, times when we feel overwhelmed because we lack the support and necessary tools to assist us during difficult times.
The Positive Parenting Club Was Created

To Empower You With The Tools You
Need To Parent And Discipline
With Confidence
Benefits Of Joining The Club
You'll have a safe space to express your frustrations, challenges, wins, and growth as you make the necessary changes in your relationship with your self, children, and partner
Learn to consistently use positive parenting tools with your children, so that you do not have to swing from punitive to permissive actions
Understand and decode the purpose of your children's misbehavior and how to effectively respond to and eliminate them
Understand and embrace the physical, emotional, psychological, and mental changes your children experience across all developmental changes through our monthly masterclasses
Support in navigating life changes (e.g., separation, divorce, death, illnesses, etc.)
Find a common language to parent and communicate when both parents are from different cultural background or experiences
Build a strong relationship with a community of parents from around the world who will cheer you on!
It Takes A Village To Raise A Child
And It Takes A Village For A Family To Thrive
The Positive Parenting Club With Dr. Burke is The Resource You Need To Raise Confident, Cooperative, Independent Children While Enjoying Your Parenting Journey
How The Club Works
Monthly Group Coaching Calls
Each month, you'll be invited to a live call for all community members. This is an opportunity to connect face-to-face in realtime. During these calls, parents ask parenting questions, seek support, celebrate their wins (big and small), and witness their path toward becoming more confident parents and strengthening the relationship they have with their children.
Monthly Live Masterclasses
Each month focuses on a new topic about child development, mental well-being, and parent-child relationships. Dr. Burke's live masterclasses will provide a deeper understanding of the evidence-based approaches to parenting, family dynamics, child development, and intervention programs. She'll also orient your mindset towards self-empowerment and belief in radically improving your parenting skills.
Buddy Program
Parenting can be isolating and challenging. Club members have the option to partner with other parents in the club to support each other's journey.
A Private Online Community
Connect with like-minded parents in our private Facebook Group. In the community, parents support each other on their parenting journey.
As A Member You'll Receive:
Access to live group parent coaching, webinars, and other training sessions. Access to private one-on-one coaching for premium members. See plans below for details



24/7 access to the club's library including parenting tips, webinars, expert interviews, podcasts, and workbooks


Advice on techniques and strategies from Dr. Burke for any of your parenting challenges


Access to the club's private Facebook Group


Special discounts on upcoming courses and workshops


Optional: Assigned an accountability partner (you'll get a buddy to talk to for support, brainstorming, and encouragement)


Become part of a community and meet other parents like you who are on the journey of raising confident, happy, resilient children



And many, many more...
What Happens When You Purchase


When you click one of the purchase buttons on this page, you'll be taken to our secure form


You'll have the option to either pay monthly or yearly. All major credit cards accepted


Once you complete your purchase, you'll receive a confirmation email with the link to access your account


You'll instantly have access to all the program content



If you wish, I will add you to the private Facebook group, and we can start chatting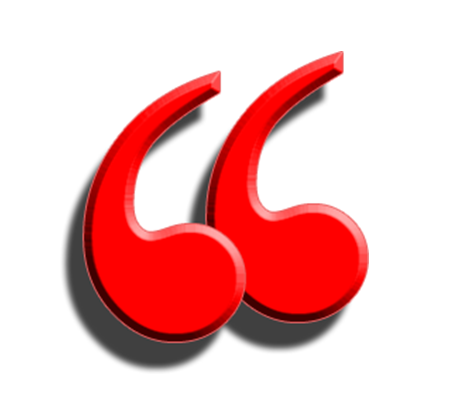 I feel that I'm starting to diffuse situations which would normally lead to screaming or crying. I'm taking some time before responding and I'm listening more. The kids are also helping more around the house and we've been having a lot of meaningful discussions. I feel like there has been a shift in my state of mind for the better. Parenting is hard and not connecting with your children makes it harder and more stressful. I appreciate being given some tools to make this journey a better one for all of us. ~ Marielle, mother of two children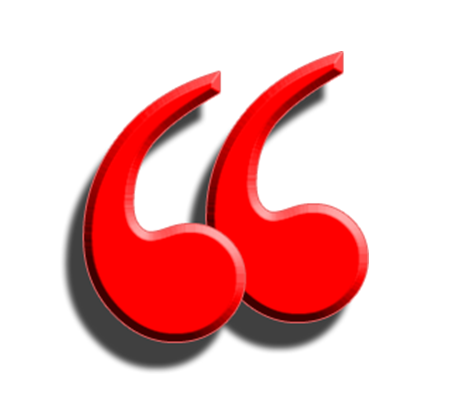 Taniesha is the perfect mix: sound scientific based foundation with experience as a parent herself. Family meeting is becoming a core tool for us. I am more happy with my interactions and reactions to my kids ~ Frederik, father of two children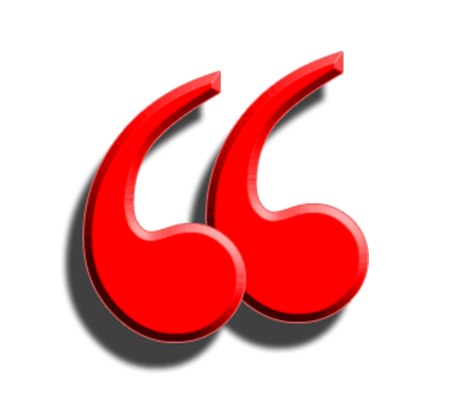 Taniesha is a wonderful coach/teacher. She really tries to work with our real topics/problems and this helps us parents a lot to get a better understanding of our kids. For me a lot of what Taniesha is telling is not totally new but to call it back into consciousness and to apply it practically is great ~ Dany, mother of one child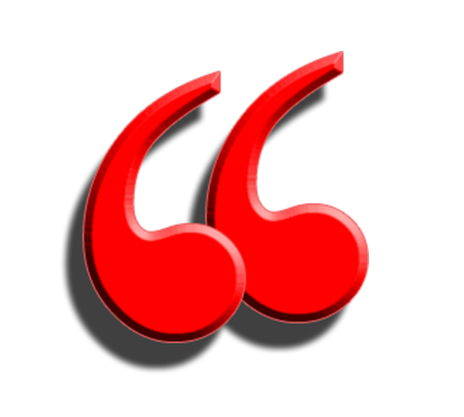 Dr. Burke is very passionate about offering advice in relation to raising children & parenting advice. After listening to her videos and reading some of her pointers, I feel empowered to do my utmost best in raising my sons and leveraging my work family life. ~ Janet, mother of two teenagers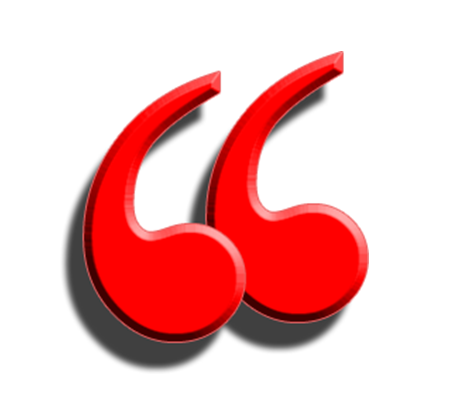 I absolutely love Taniesha's masterclasses. They are packed with scientific data from the latest research, practical parenting tips, and a wealth of other information. I look forward to these monthly sessions as they have equipped me with more knowledge to parent my children ~ Marie, mother of 2 young children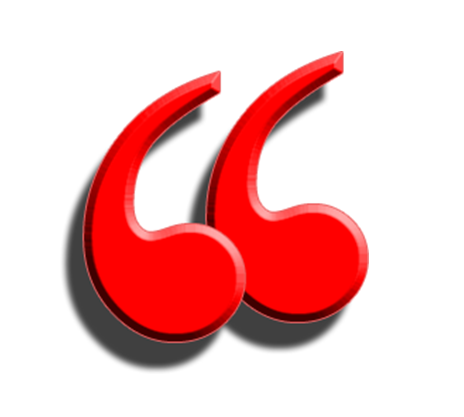 I joined Dr. Taniesha's Masterclass and learned great insight on Children's Love Language. At the end of the training you will be offered a questionnaire that you can administer to your children to understand their love language. What I also picked out from the lesson is that boys needs more attention than girls because they express themselves differently. It got me thinking if boys are operating on empty tanks from when they are small - if you are raising a boy, please support him emotionally more than the girl. You can also subscribe, follow and share and join her classes. Let's nurture and grow a society that is loved and supported emotionally and most important, understand your child's love language. ~ Muthoni, mother of 3 children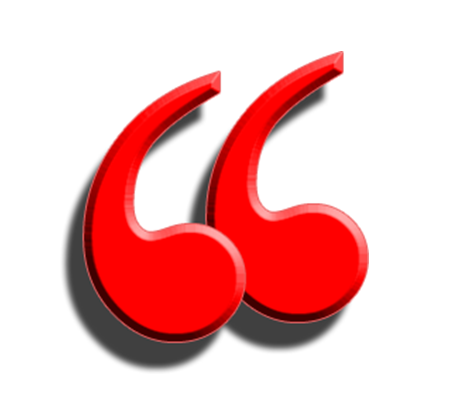 I found the December's Master Class very informative and useful. It was interesting learning about the 5 love languages of children. As a classroom teacher, I can apply these to my practice. Learning about the 'Love Languages' has helped to make it easier for me to understand when children are displaying the need for: 'Words of Affirmation'; 'Quality Time'; 'The Receiving (and giving) of gifts'; 'Physical Touch' and 'Acts of Service'. It gives clarity to children's behavior in the classroom ( an aha moment!)
Taniesha also provided me with a 'Mistaken Goals Chart', which is excellent for behavior management. The chart includes the Child's goal, in a challenging situation and empowering proactive responses that a teacher or parent could use to assist the child in this situation.
It was time well spent, actively listening and engaging in the Masterclass. I particularly enjoyed the question and answer discussion section. You had to be in it to get a good understanding of how enlightening the class was. ~ Elaine, mother and primary/elementary teacher
Your Instructor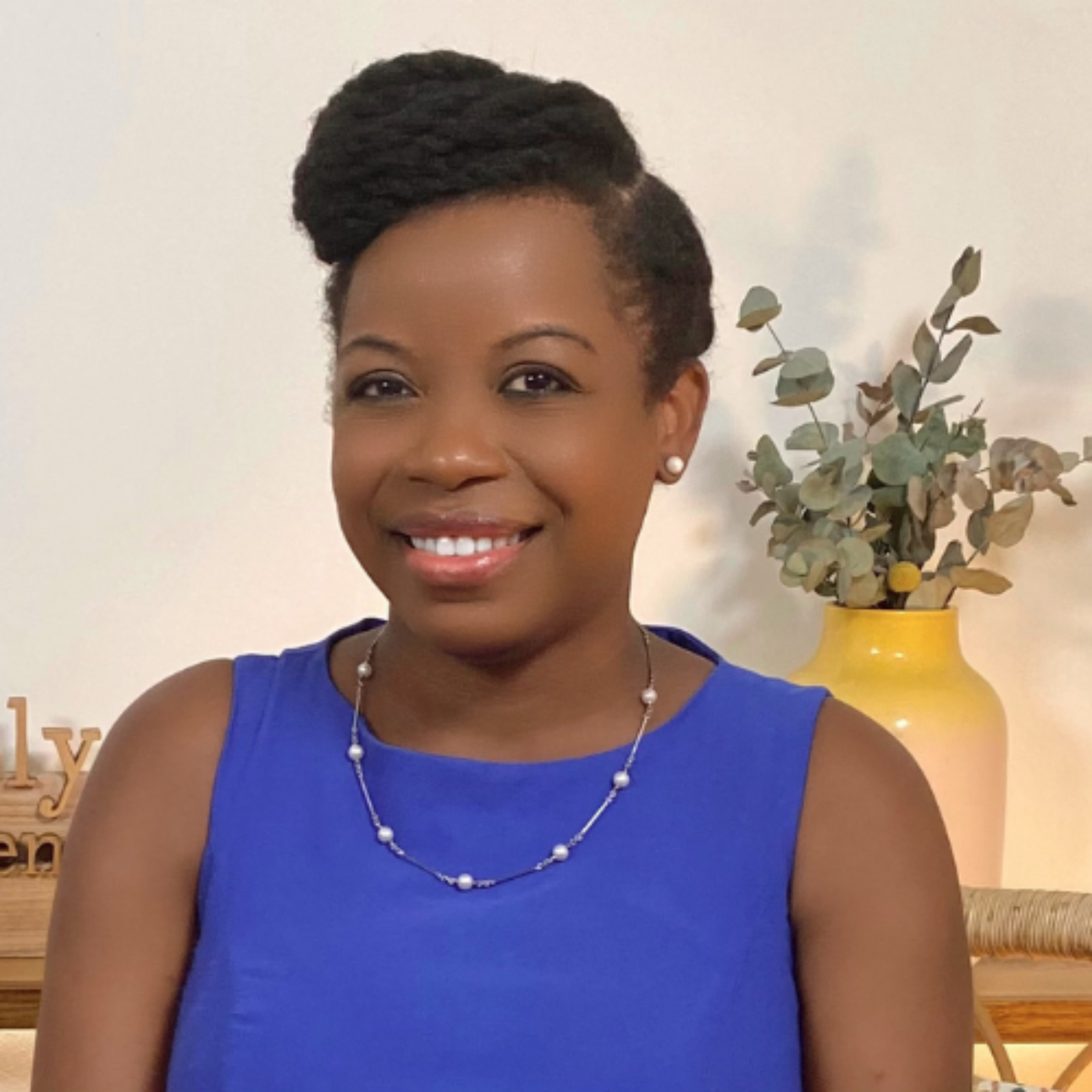 Taniesha Burke, Ph.D., is a sought-after speaker, parenting coach, scientist, and child development consultant. She helps parents raise cooperative, respectful, resilient, competent, independent children and enjoy the parenting journey through her rigorous and effective coaching programs, classes, and workshops. By leveraging her scientific expertise, psychological background, and her own experience of parenting a teen and toddler, Dr. Burke translates the latest scientific findings into relatable and practical parenting tools parents may immediately implement to transform their home and relationship with their children. Dr. Burke holds undergraduate and graduate degrees in psychology and a doctorate in family relations and human development. She has additional training in childhood trauma and various parenting modalities. A native of Kingston, Jamaica, she lives in Berlin, Germany, with her husband and three sons.
Courses Included with Purchase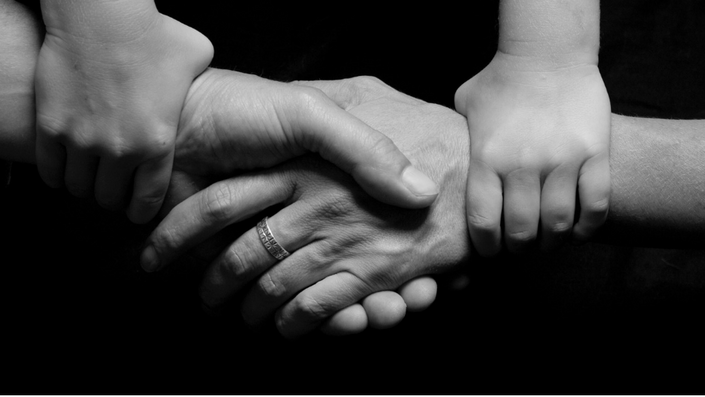 Family Meetings - How To Make Them A Success
Parenting from Chaos to Peace: Gaining Children's Cooperation Without Power Struggles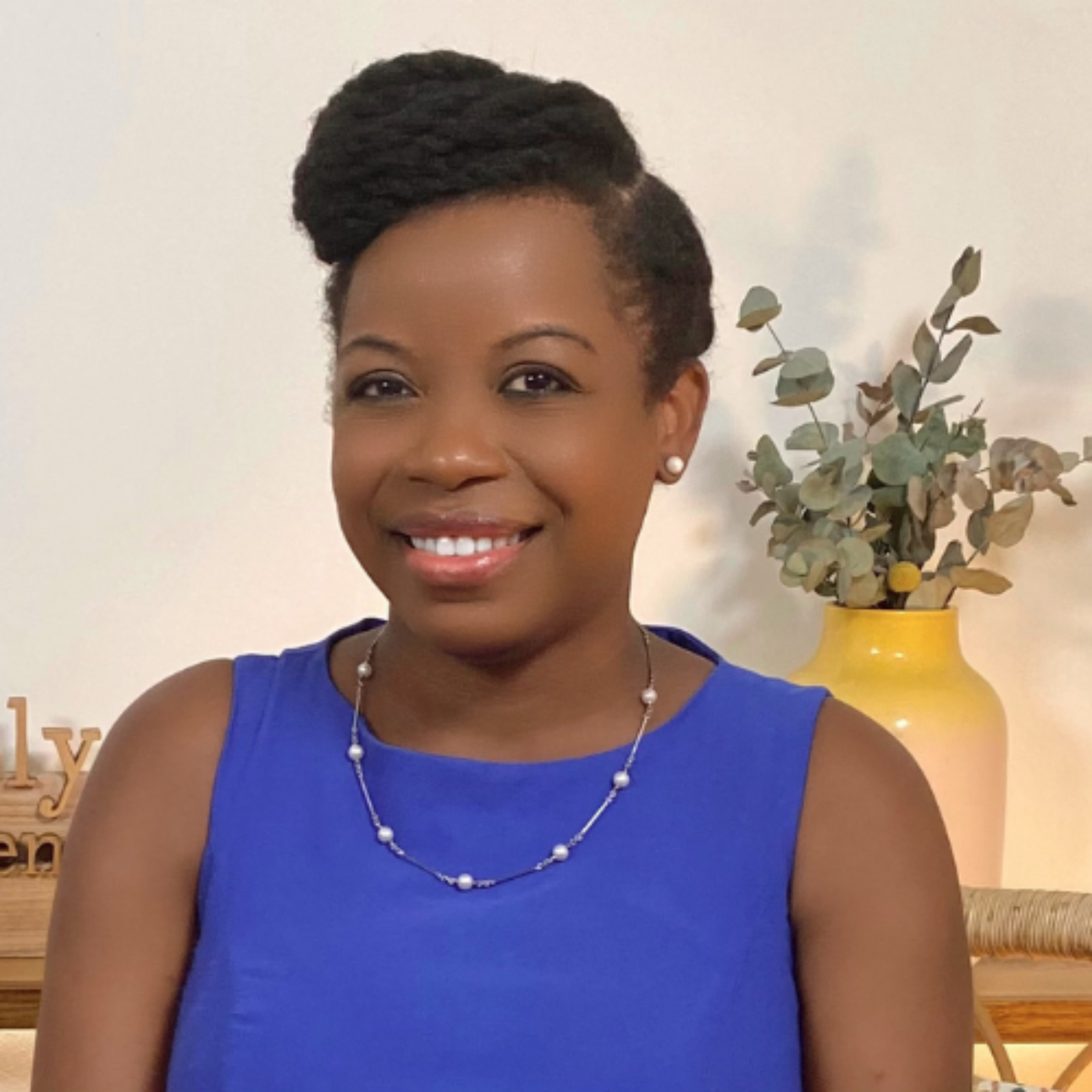 FREE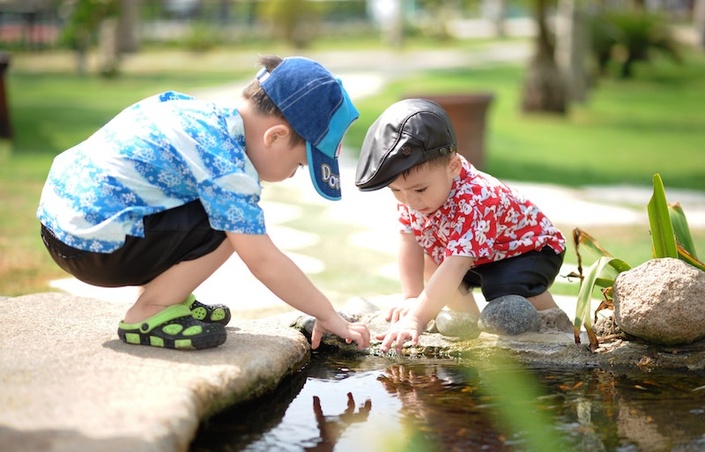 Webinar: Self-Regulation During Stress
How To Teach Your Children To Manage Their Emotions And Stress Levels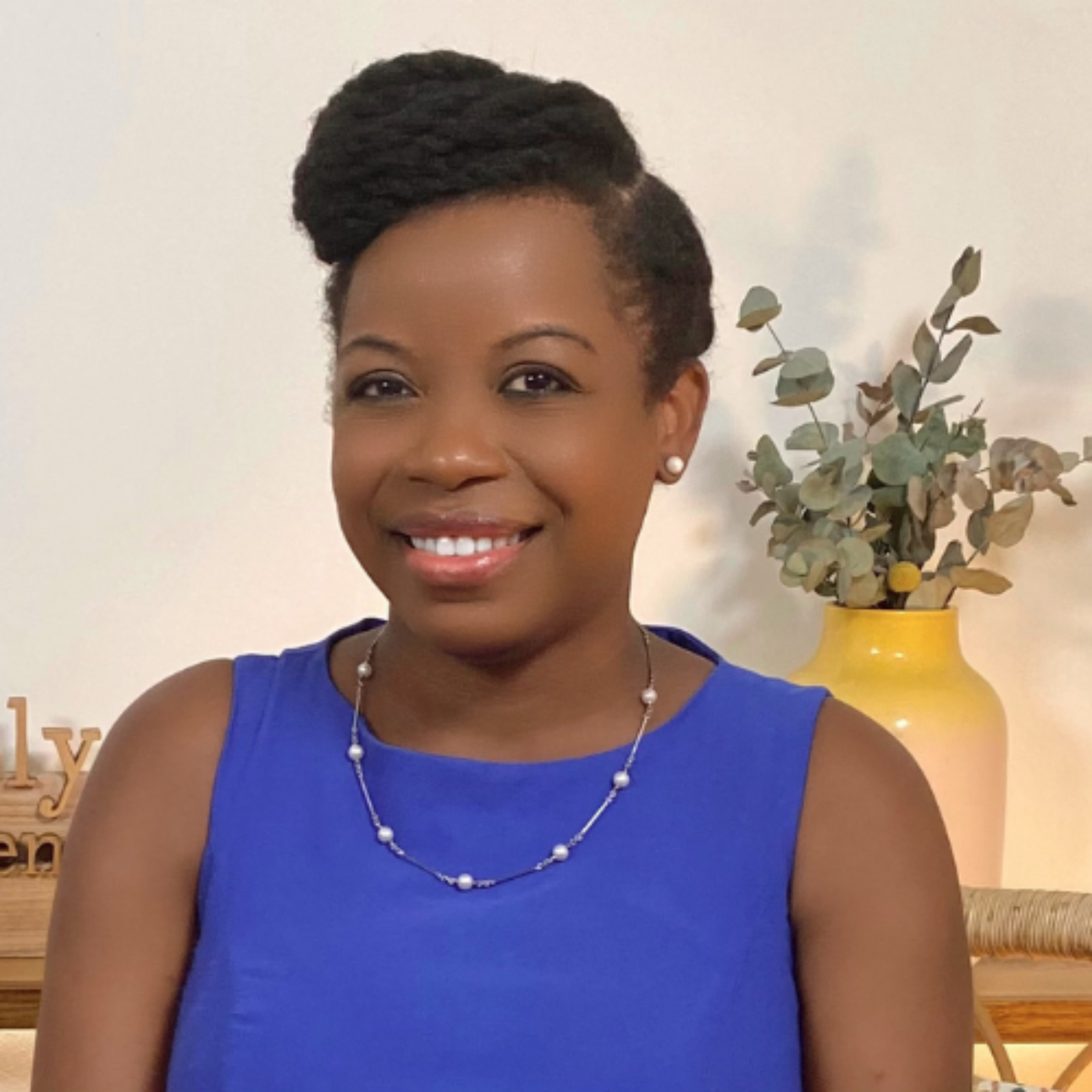 €39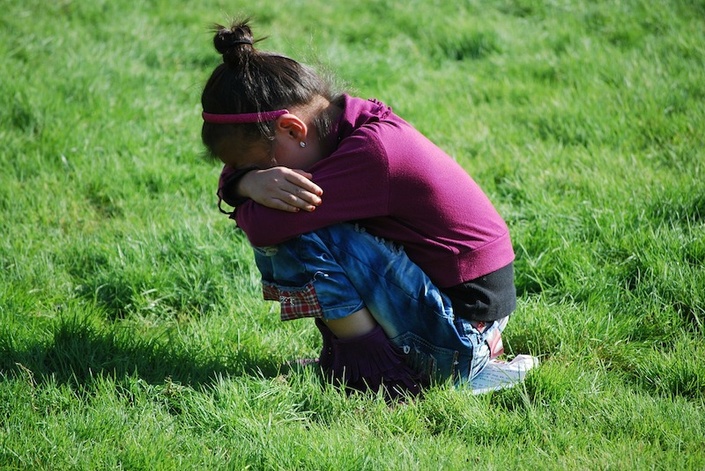 Webinar: The Ins and Outs of Bullying
What You Need To Know About the Bully Culture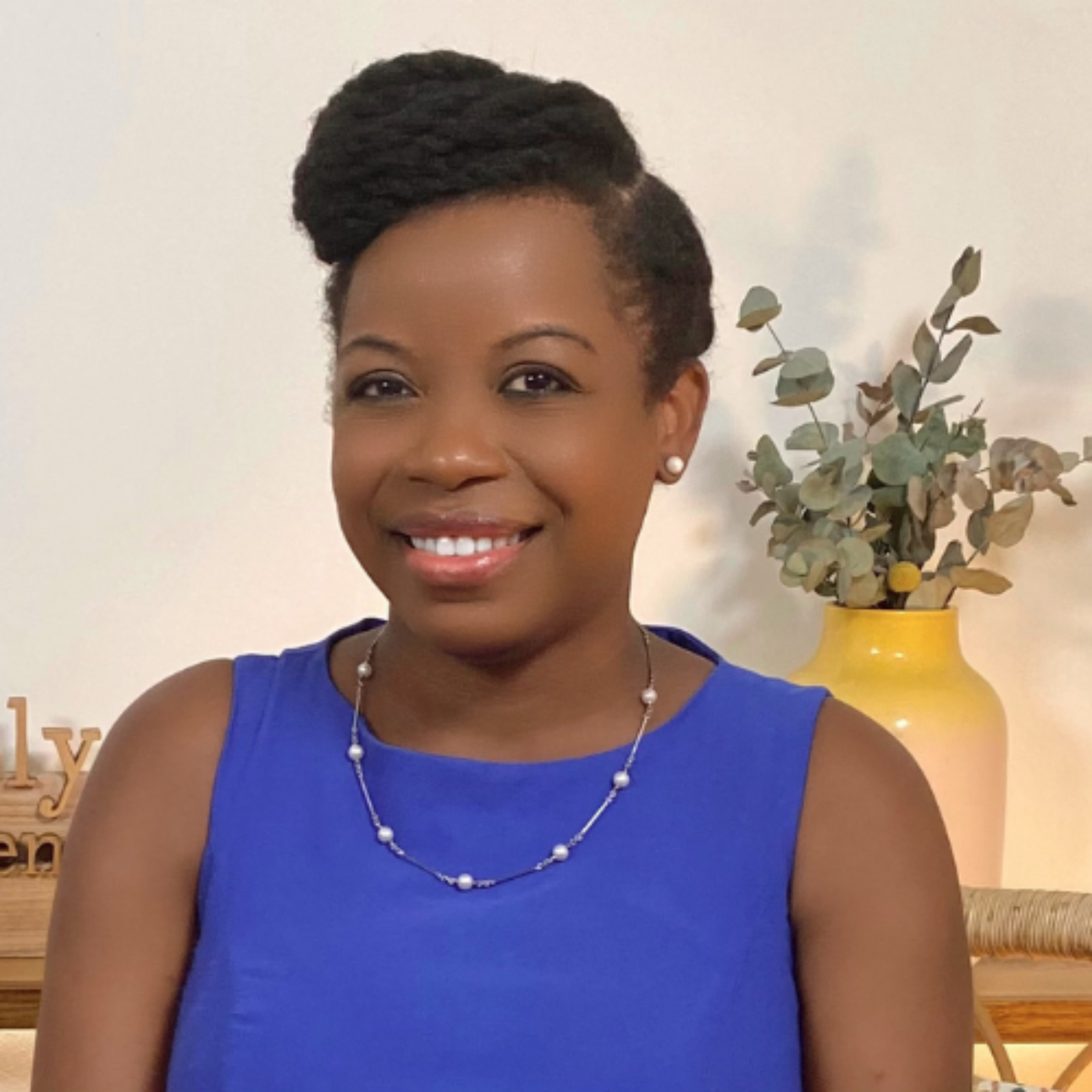 €39
Original Price: €78
GET INSTANT ACCESS TO THE CLUB!
JOIN US TODAY TO BEGIN THE JOURNEY OF HAVING A PARENTING EXPERIENCE WITHOUT STRESS AND REGRET
Frequently Asked Questions
When does the club start?
The club starts now! Although you have the privilege of guided coaching, as well as support through this community, it is a completely self-paced online course.
How long do I have access to the club?
After enrolling, you have unlimited access to the club as long as you are a member
What if I miss a live webinar or session?
All meetings are recorded and posted in the content page of the club for you to watch at anytime.
Can I still join the club if I live in a different time zone?
Absolutely! You will have access to all the resources anytime you want as long as you are a member?
Can I end my membership at anytime?
Yes, you can. Unsubscribing is very easy. Just login and click on the link in the upper right hand side that says "Manage Subscriptions." You can then unsubscribe from the club. If you have any trouble with this, please send an email to
[email protected]
Can I join the club at anytime?
Yes, you are free to join anytime you want.
Do the club fees include taxes?
The club fees include taxes (VAT) for only members who live in the EU. The fees displayed for EU members already include VAT. The breakdown is shown on the checkout page
What if I login and can't access the content?
There are some times when your browser may give you a blank page, making it difficult for you to see the content. Whenever you encounter a blank white page, refresh your web browser to force the page to load. If that doesn't work, the next best thing is to clear your cache and cookies then click 'start' again. You should be all set after either of these steps.
How are the club's masterclass topics selected?
The topics for the masterclass are driven by club members. They determine the topic based on their current need. Once you become a club member, you may suggest topics to be covered.
When can I expect to be billed?
Monthly Subscription Members: Your first payment occurs on the day you enroll, and then you'll be billed on the same day every month thereafter. Annual Subscription Members: Similar to the monthly subscription, your first payment occurs on the day you enroll, but you won't be billed again until the same day of the following year (should you choose to continue your membership).
Can I cancel my membership and rejoin with the same price?
As we continue to grow this community, membership fees may increase to cover the cost of operations. If you choose to cancel your membership, you may lose your current subscription rate and have to join again at our new subscription cost.
What is your refund policy?
Monthly Subscription Members: We do not offer refunds for the monthly subscription. If you decide that the membership is not a good fit for you, simply cancel to avoid being billed again at the next billing cycle. Canceling your membership does not refund the current month's payment (or previous month's payment if you cancel before your current month's billing date). Annual Subscription Members: You have within 14 days of purchase to request a refund if the membership is not a good fit for you. A refund will also cancel your membership. Refunds are honored for annual subscriptions ONLY because a full year was paid for in advance.
How much of my time will it require each month?
This is truly up to you! You may wish to consume all the content at once or take your time moving through it slowly and deliberately. You might want to spend more time connecting with others in our private Facebook group.
What if I can't complete the content each month?
The Positive Parenting Club is a membership that encourages learning and taking action at your own pace. While we deliver content regularly, there is no obligation to complete the content as it's released. We believe the key to sustainable and long-term implementation of new parenting practices takes time, so take as much time as you need. All the content will remain available to you within the platform, and you can revisit it when the time is right.
How do I receive the content each month?
Upon signing up, you'll receive be prompted to log into the membership platform, which you'll be able to access anytime. Through this platform, you'll have instant access to all the content already available in the member's area, as well as upcoming content as it gets released.
What days/times do the live calls (Coaching and Masterclasses) take place?
Our Live Coaching and Masterclasses calls take place on the fourth Thursday of every month at 8:30 pm CET. On occasion, our Coaching and Masterclass date or time will be switched (with adequate notice) in order to accommodate special guest speakers. Each event is live and takes place via Zoom. A replay of the Masterclass is always made available within 48 hours and published to our membership platform.