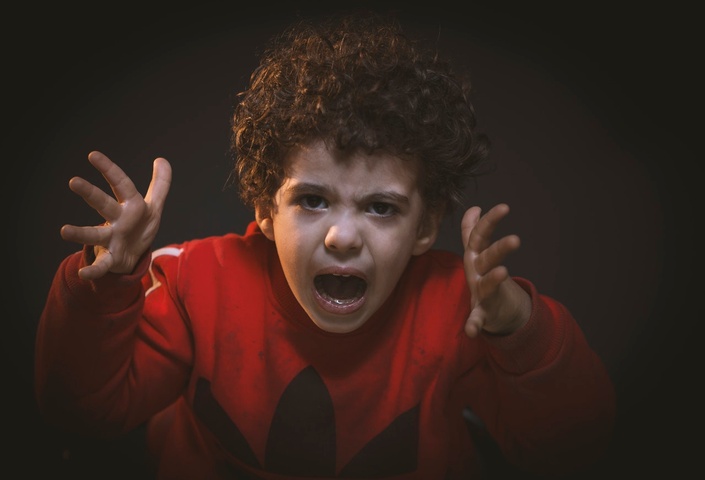 Parenting Bootcamp For The Busy Parent
Strategies For Overcoming Misbehavior & Power Struggles
Are you stuck in a cycle of tantrums, power struggles, and misbehavior?
Have other parenting strategies; spanking, shouts, withdrawal of privileges failed?
Are your children uncooperative and out of control?
Are you feeling out of control, overwhelmed, frustrated, tired, or angry?
Parenting Bootcamp workshop is for you...
In This Bootcamp We will teach you:
How to resolve parenting challenges with strategies that are kind, firm, dignified, respectful, and effective in the long-term

Decrease power struggles


How to talk to children to gain their cooperation with bribery and threats


Determine the meaning behind your children's misbehavior


Communicate your values and expectations to your children without judgement and lectures


Positive discipline techniques to replace external control methods


The problem with punishment and rewards


Create a family environment that is free from chaos and strife
Course Curriculum
Resources
Available in days
days after you enroll
Your Instructor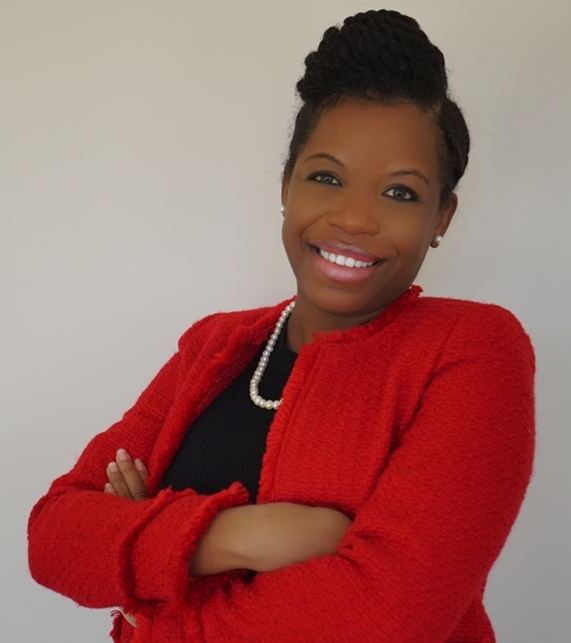 Dr. Taniesha Burke helps parents build healthy, resilient, connected families, and find joy in their parenting journey. She is a Family Relationship Coach, Certified Parent Educator, and Developmental Psychologist. Dr. Burke has over 10 years experience working with youths and families around the Caribbean, USA, Canada, and Germany. She holds a Ph.D. in Family Relations and Human Development from the University of Guelph, Canada, and undergraduate and graduate degrees in Psychology from the University of the West Indies. Dr. Burke has also completed training on the effects of trauma on child and adolescent development, the Adlerian Parenting Perspective, Second Step Program, and the Strengthening Families Program. A native of Kingston, Jamaica, she calls Berlin, Germany her home.
This course is closed for enrollment.